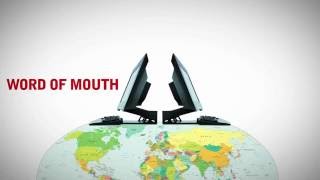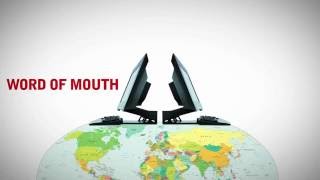 Business Video to Drive Sales
New 2011 year is around the corner…Are you prepared for it? Is your business prepared for new challenges, new opportunities, new ways to...
I never realized until recently that all my adult life (starting from high school) I've been "working" as a camera woman in my family. I...